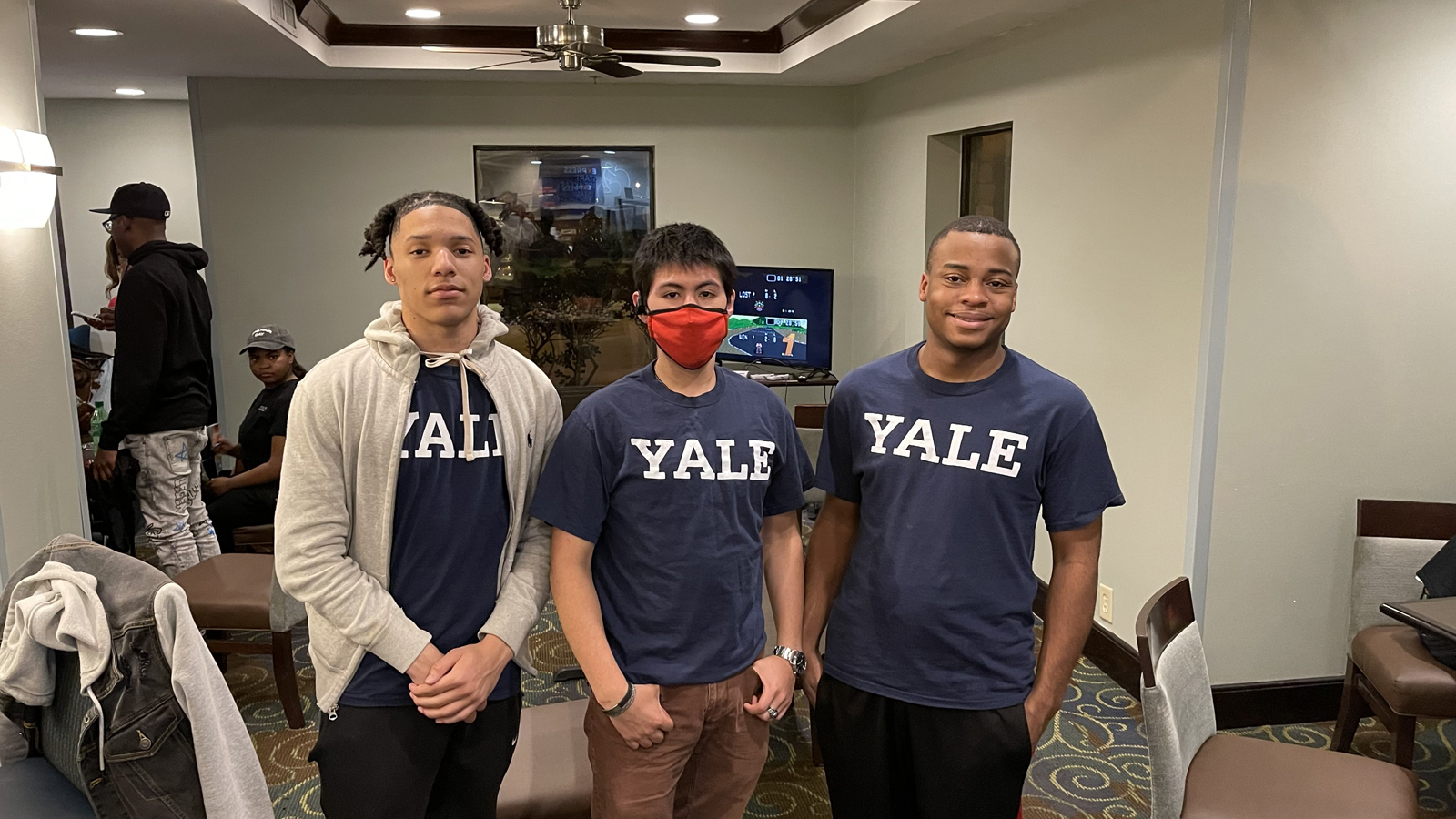 RECAP: 2022 Delta State and MS State Spring Review Programs
Each Spring, students taking AP STEM courses through the Global Teaching Project's Advanced STEM Access Program gather on Mississippi university campuses to prepare for the AP exams that are administered in May.
On April 8th and 9th, over 140 participants attended Spring Review Programs for AP Physics 1 and AP Computer Science Principles at Delta State University in Cleveland and Mississippi State University's Meridian campus.  (We also are conducting AP Biology Review Programs separately at venues around the state.)
View Photo Album from 2022 Delta State and Mississippi State Spring Review Programs
Students and teachers from 18 high schools attended the Review Sessions, which were led by AP-certified Supervisory Instructors, with strong support from the classroom teachers of participating schools.  Students engaged in a variety of hands-on activities, and reviewed material relating to the pending exams.  Students also had an opportunity to work with, and get to know, other high-achieving students from rural Mississippi high schools, and to experience various aspects of life on a university campus.
We encourage you to look through photos from the Spring Review Programs.  (Click on any thumbnail for an enlarged view of the full photo.)  The focus of our students is highly evident, even as they worked through rigorous subject matter while inside a classroom on a weekend with glorious weather outside.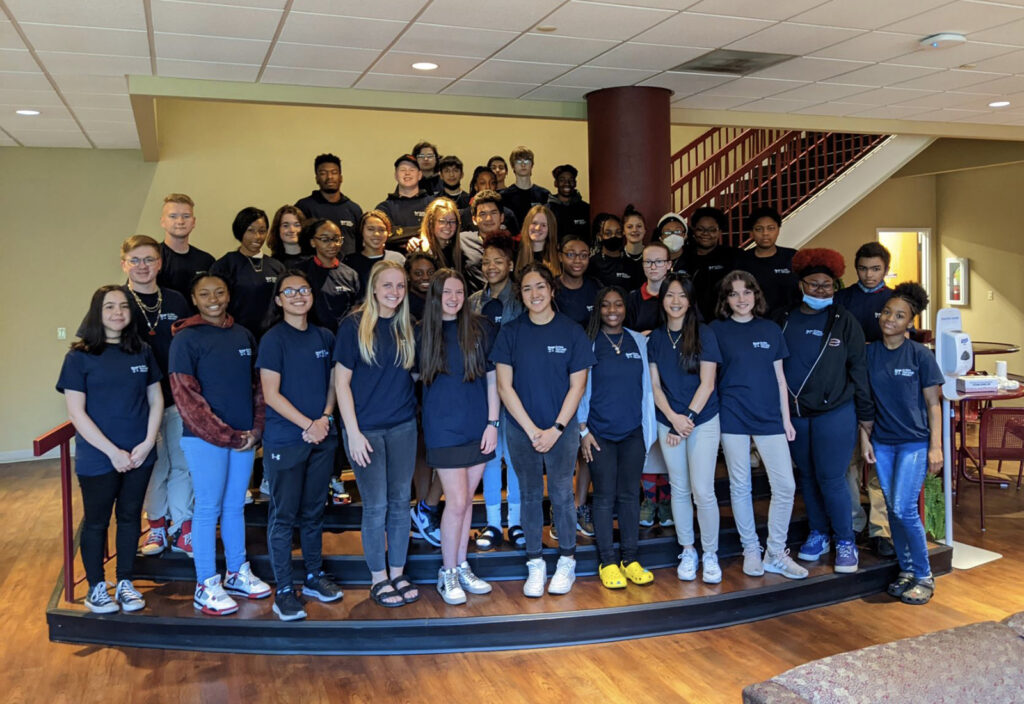 We are very proud of the work done this year by our students and teachers, many of whom had not physically been in school for 17 months prior to this school year, and whose schedules continued to be disrupted by COVID.
We also are pleased to report that, notwithstanding those impediments, our program continues to grow—this year, over half the AP Physics 1 classes offered at Mississippi public high schools are offered through our Advanced STEM Access Program.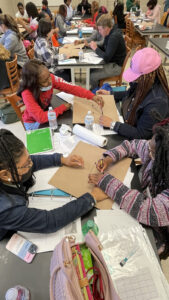 Moreover, we have achieved unique reach into the nation's most underserved areas—according to recent U.S. Census and College Board data, schools offering courses through our Advanced STEM Access Program were the only schools in the nation's 25 highest poverty school districts to offer AP Physics, AP Biology, or AP Computer Science.
We congratulate this year's students and teachers on their hard work, and we look forward to kicking off next year's classes with our Advanced STEM Preparatory Summer Program at Mississippi State University in Starkville from June 11th-25th.