Interested in becoming a Teaching Assistant?
We are always looking for passionate college students and recent graduates to serve as Teaching Assistants in our partner schools.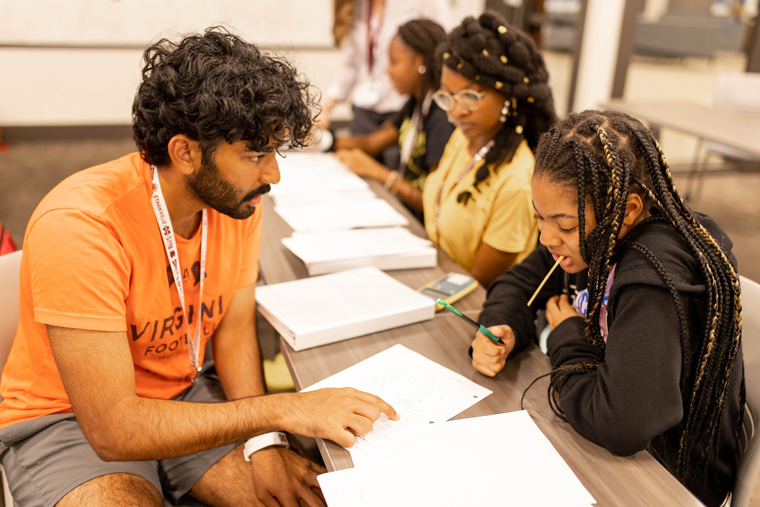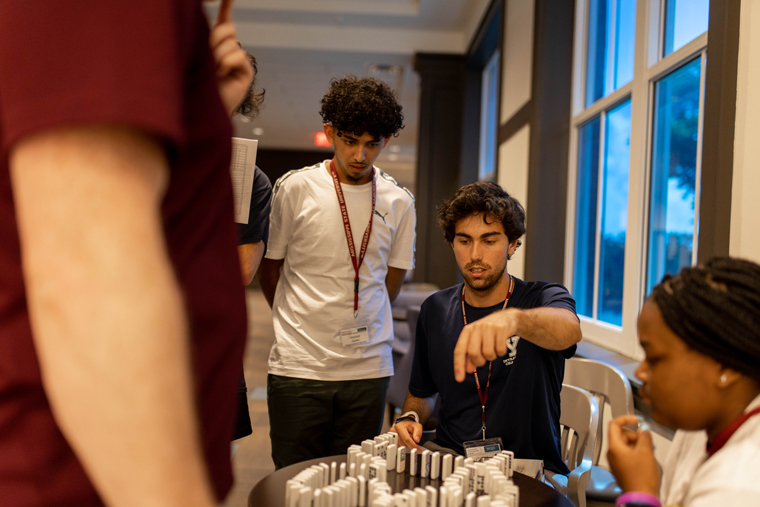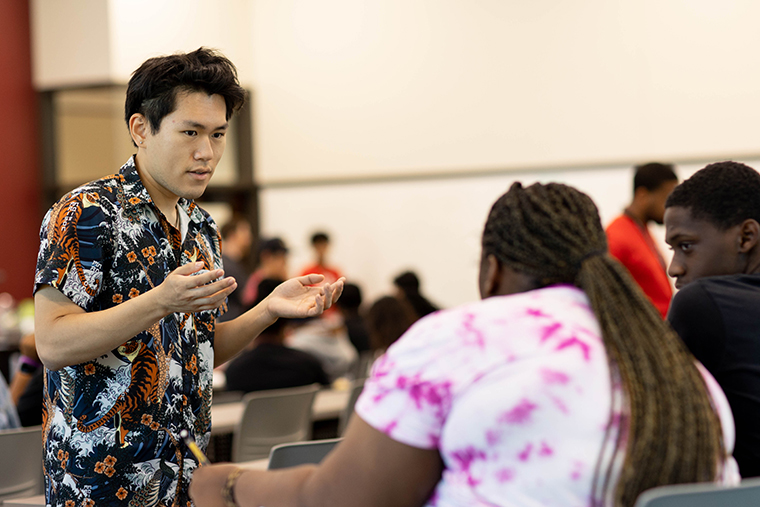 Currently, the Global Teaching Project partners with over 30 schools in the State of Mississippi to provide AP Physics 1, AP Computer Science Principles, and AP Biology classes. Our Teaching Assistants are an integral part of our program, ensuring that students receive the instruction and support that they need to succeed in our unique hybrid AP classes.
Serving as a Teaching Assistant is an excellent opportunity to build leadership and teaching skills in a challenging but rewarding environment. In addition to weekly virtual sessions, many of our Teaching Assistants also have the opportunity to work with students in person in Mississippi at our various in-person programs.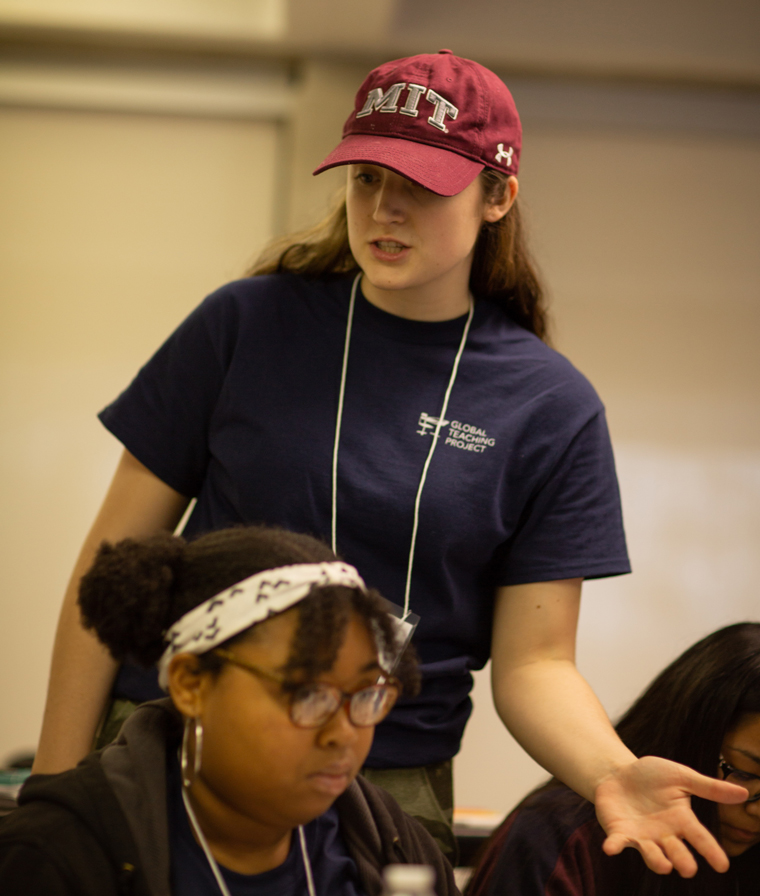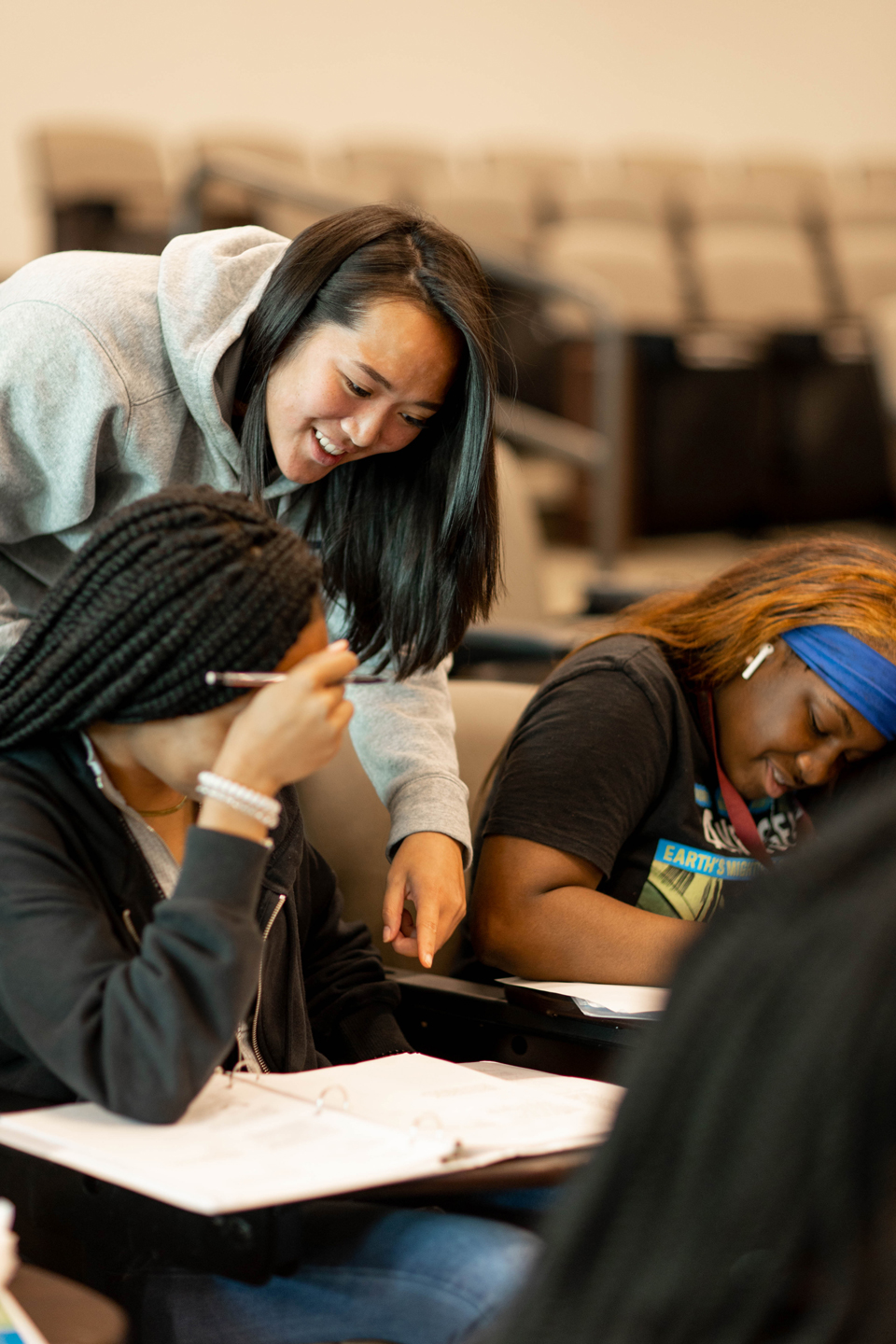 Responsibilities
Our Teaching Assistants work alongside In-class teachers to implement lessons and ensure that students are progressing through the class material.  Teaching Assistants are expected to tutor a minimum of 2 times per week, for a duration of 50 – 60 minutes per session.  Teaching Assistants primarily tutor students through virtual platforms, but there are multiple opportunities throughout the year for TAs to work with their students in-person. Please note that classes are held during the school day.  Teaching Assistants are also expected to be confident in their understanding of the subject material and flexible enough to adapt to the needs of the in-class teacher and the class with which they are paired.
GTP classes vary in size, composition, and format, so the tasks which are assigned to our Teaching Assistants can vary immensely from class to class. For instance, in some schools a Teaching Assistant may be asked to provide a deeper explanation of a concept from that week's lesson. In others, a Teaching Assistant may help students work through practice problems or particularly difficult assignments.
While the work of a GTP Teaching Assistant can be challenging, as a GTP Teaching Assistant you would have access to our weekly Lesson Plans, created by Supervising Instructors experienced in teaching AP Classes, as well as our full library of online resources available to students and teachers.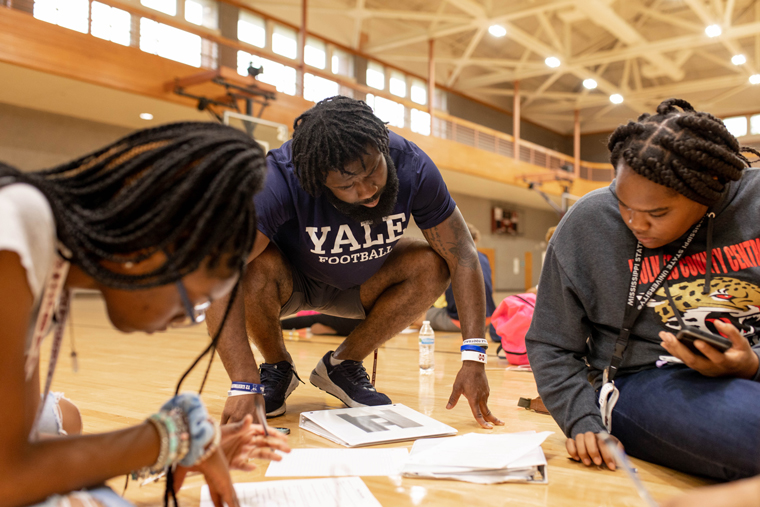 Qualifications:
The ideal candidate for this position will be an undergraduate or recent graduate with a background in STEM related to the course that he or she is interested in tutoring. While experience teaching, tutoring, or mentoring students, especially high school students, is certainly helpful for the position, it is not a requirement for employment.
Overall, we look for candidates who are passionate. If you are a college student or recent graduate who cares deeply about access to STEM education, you will likely thrive at GTP!