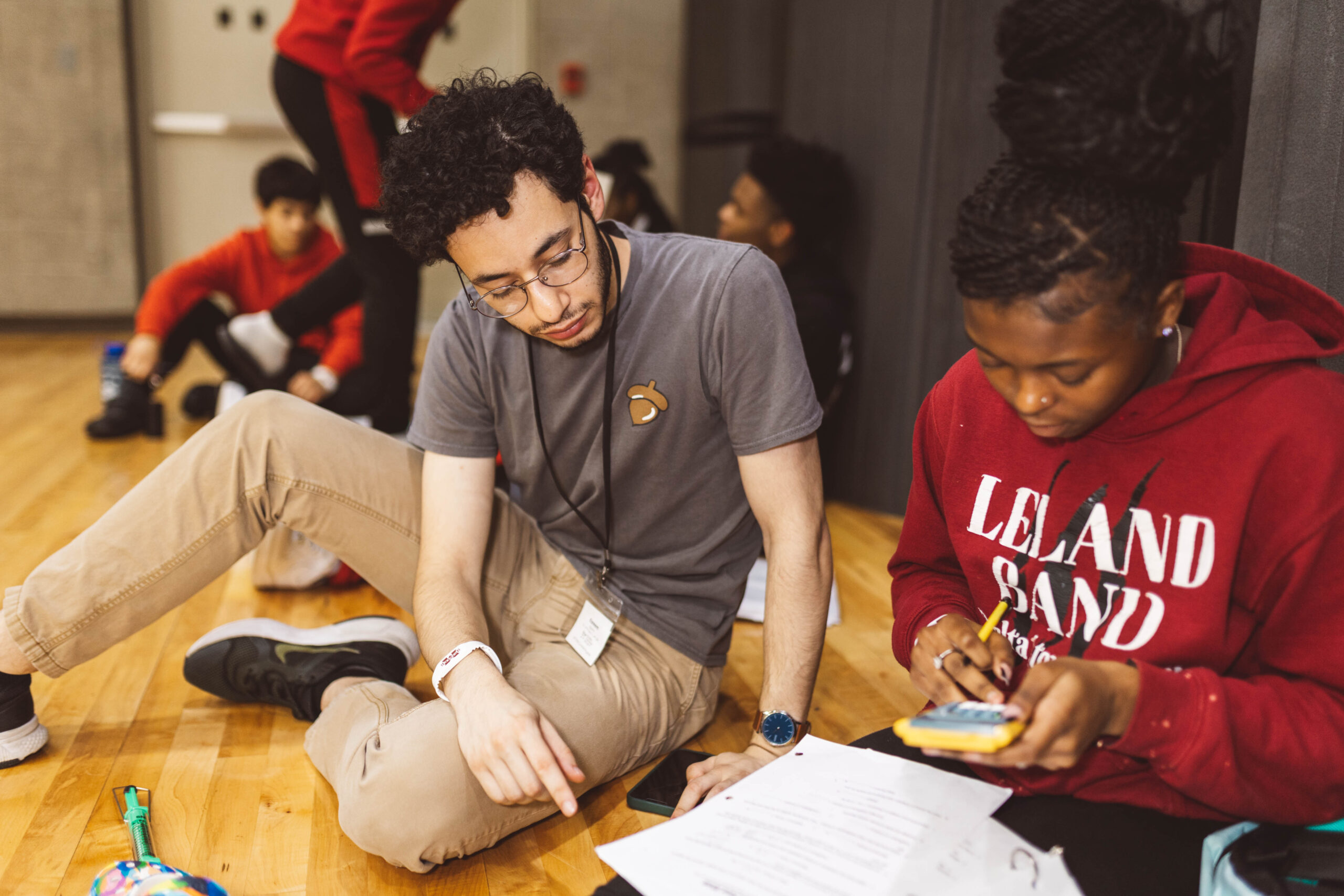 Meet the 2023-24 GTP Teaching Assistants
One of the most critical elements of the Global Teaching Project's blended learning model is the extensive tutoring provided by college STEM majors from leading universities around the country, such as Yale, the University of Virginia, Harvard, Columbia, and Vanderbilt. These Teaching Assistants work with our Mississippi high school students multiple times per week by synchronous video conference, as well as at the Global Teaching Project's residential programs held throughout the year at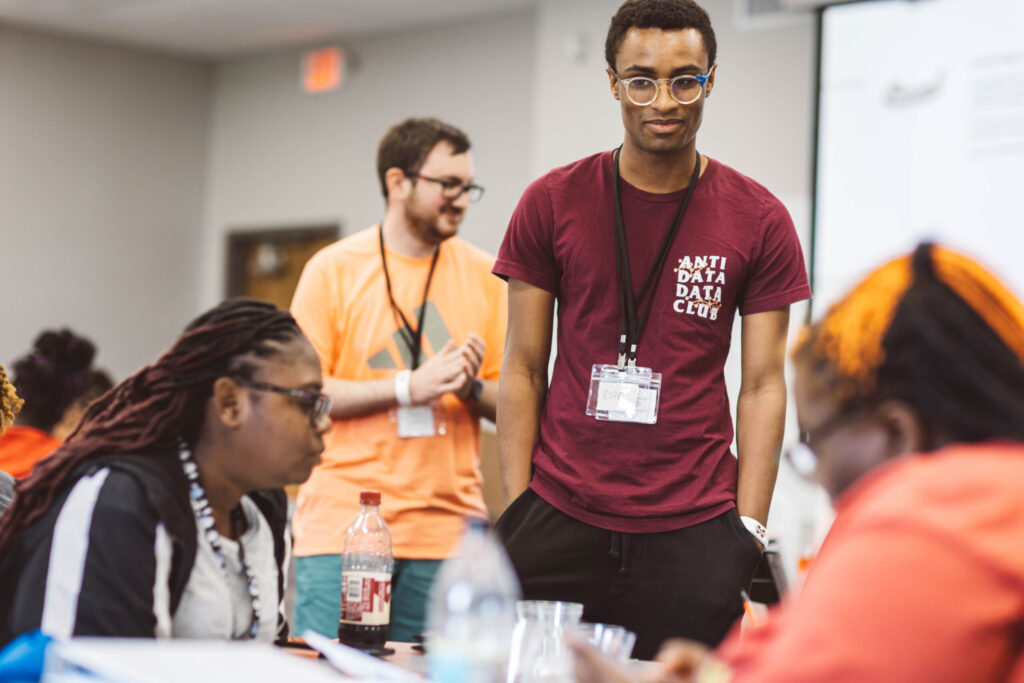 Mississippi's flagship universities.
This year, GTP is pleased to work with well over 50+ college students, many of whom have been with our program for since they were first-year students.
Academically, our Teaching Assistants are at the top of their game–and are, quite literally, some of the highest-achieving STEM students in the country.  More importantly, however, our Teaching Assistants serve as peer mentors and exemplars to all of our students, whether helping them navigate the college admissions process or guiding them through difficult academic challenges.
We are very proud of all of our Teaching Assistants and are grateful for the tremendous efforts they are making with their students, despite many challenges.
Click here to learn more about our 2023-24 Teaching Assistants!