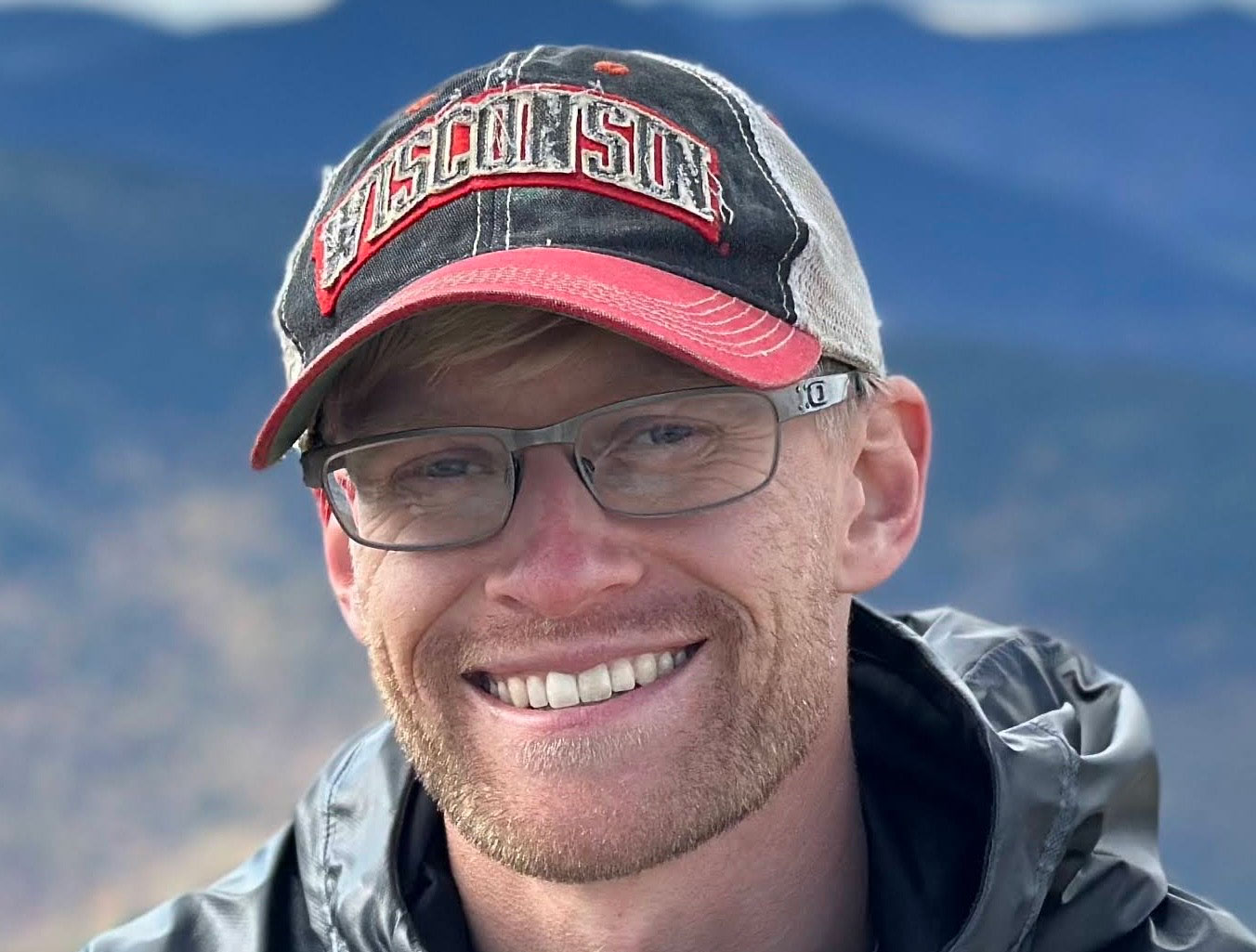 Dinner Discussion Series With Cale Pliska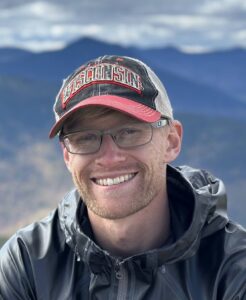 The Global Teaching Project Dinner Discussion Series provides practical guidance regarding college and career plans, and allows students to interact with top experts and accomplished leaders from a wide range of various academic and professional fields.
We will hold our first Dinner Discussion on Wednesday, October 25th, from 4:00-5:00 pm (Central) with Cale Pliska, an expert on the college admissions and financial aid process.
All students and families are encouraged to join the session with Mr. Pliska so that they may learn more about how to apply for college, how to pay for it, and how to prepare to succeed once enrolled. We encourage our AP classes to gather at their schools for the session, though participants may join the session from any location.
For AP classes that gather at their schools for the session, we will help provide meals.